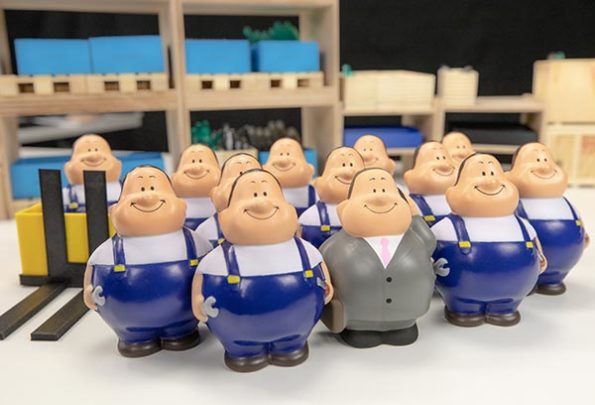 Lean Leadership & Strategy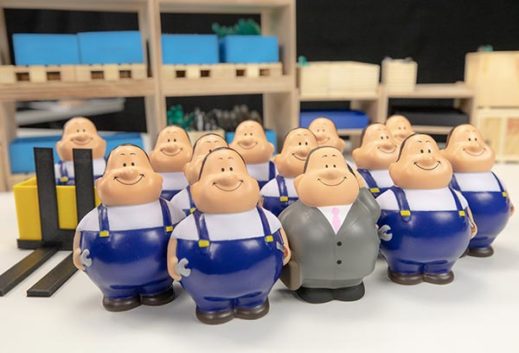 Lean management is a never-ending journey. So it has a long-term character. It is all the more important to anchor Lean in the company. This only works if the management level progressively demands and supports Lean.
This season, Lean is treated from a management perspective.
Here you can find the training moduls that await you in this season.
Each module contains a short description with an explanatory video. You will also find training documents, quizzes, templates and games that will support you in learning on the one hand and in everyday use on the other.
Here you can find all Live LeanWebinar dates. Click on the calendar elements to get detailed information about the upcoming Webinars:
Take the final exam for Season 4 and get certified
An exam code is required, which is automatically sent after completing the Lean Leadership & Strategy course.