Woop. It looks like you don't have access to this area.
...or get your access now!
Do you want to reach the next Level in Lean Management?
Next Level for everyone: from Lean Beginners to experienced Lean Coaches
Join the Academy, become a certified
Lean Expert and skyrocket your Career!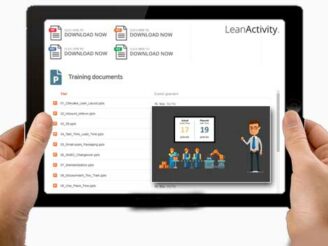 The all-in-one Lean Toolbox
incl. Lean Office Tools, Templates & more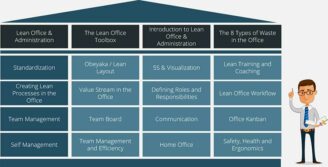 The most interactive and fun
Lean Training Game ever!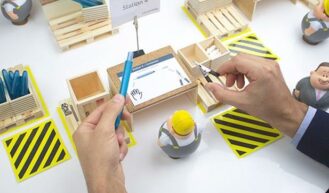 Upgrade to LeanAcademy Certification Program
Upgrade to the LeanAcademy Certification Program to get access to all exams. By passing the exam, you will be officially certified by LeanActivity in all 4 seasons of the LeanAcademy. Use the certification for your CV or your next job application!