Woop. It looks like you are not allowed to access this area.
Do you want to reach the next Level in Lean Management?
Next Level for everyone: from Lean Beginners to experienced Lean Coaches
Join the Academy, become a certified
Lean Expert and skyrocket your Career!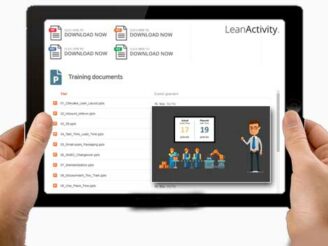 The all-in-one Lean Toolbox
incl. Lean Office Tools, Templates & more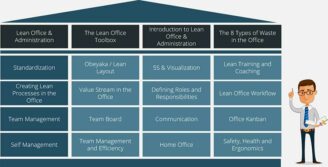 The most interactive and fun
Lean Training Game ever!