A – General Tasks and Responsibilities of the Coach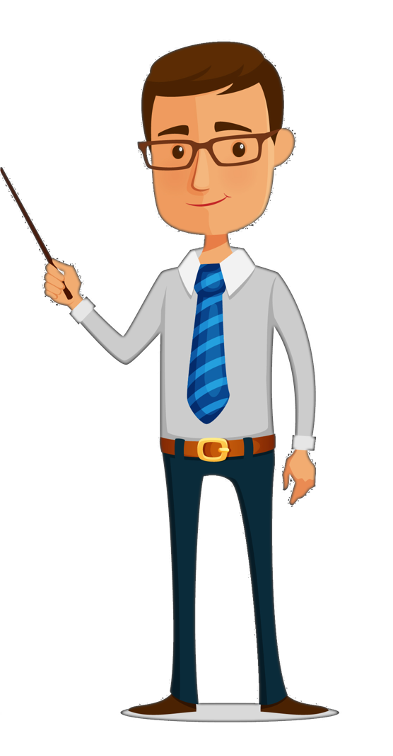 First, we want to indicate that the learning success of the LeanActivity Game highly depends on the experience and approach of the coach. We try as much as possible to support the coach and the team activity with these game instruction.

The goal is to create and transfer a Lean mindset to the game participants. There is no "right" or "wrong" approach of finishing the game. Keep creativity up even if it deviates from the intended solution of each game round.
The main tasks of the coach is to lead the participants through the game.
This includes:
Introducing the model and game elements to the participants
Playing the rounds in front of the webcam / webinar participants and, if necessary, verbally supports his processes in the game
Stick to the game rules and to make the gameplay more realistic for the participants
Moderating an open discussion throughout the entire game with the participants (this can be varied individually).
The LeanActivity Game is guided within a certain framework. But it is essential to give the participants the chance to create solutions in team discussions and to try them out by using the model. The goal of the games is definitely not only to implement given sample solutions, but to enhance creativity of finding smart solutions.

If the participants are unable to solve a task, the coach can give support to the team.