LeanAcademy (Season 2)
The Lean Office & Administration Toolbox
An Introduction to Lean Office & Administration
The 8 Types of Waste in the Office
Creating a Value Stream Design in the Office
Lean Workflow in the Office
Time Management & Efficiency
Why should you take a closer look at communication in the office?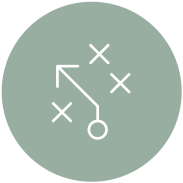 Clarity leads to Efficiency
Good communication creates clarity and promotes work efficiency.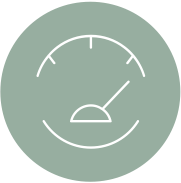 High Improvement Potentials
Communication is a complex subject. But it promises a lot of room for improvement.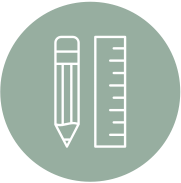 Standardization
Use the same terms in a dialogue. This leads to more clarity and prevents miscommunication.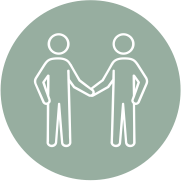 Working atmosphere
Frequent communication ensures clarity and promotes a sense of community in the office.
Example: E-mail communication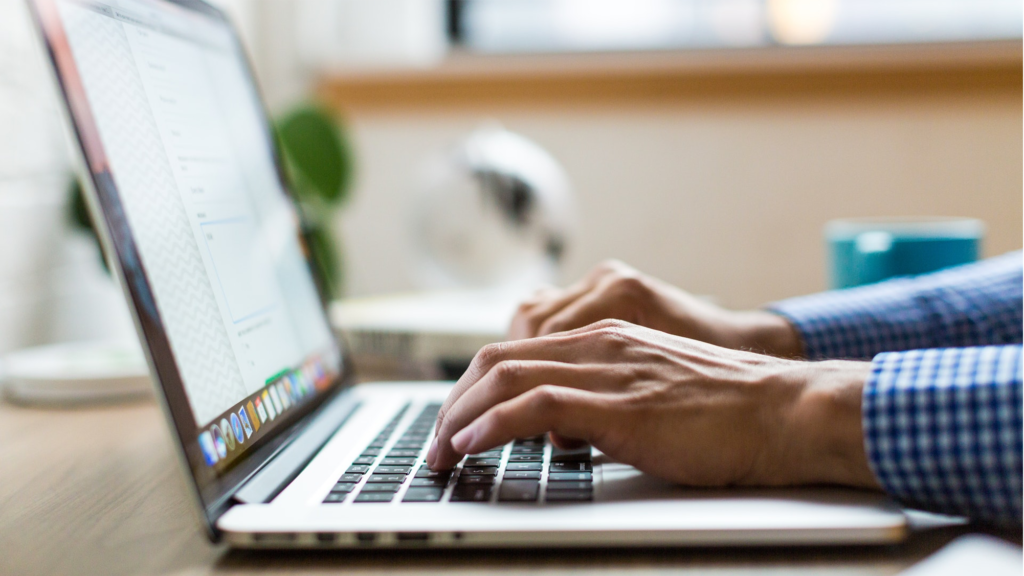 After direct communication, e-mail is the most widely used medium in the office to exchange information. But is writing an email always the right choice? Or would there be more suitable way for various cases? Can we simplify the email communication? The establishment of communication rules can ensure a more efficient exchange of information.