LeanAcademy (Season 2)
The Lean Office & Administration Toolbox
An Introduction to Lean Office & Administration
The 8 Types of Waste in the Office
Creating a Value Stream Design in the Office
Lean Workflow in the Office
Time Management & Efficiency
Why do you have to implement a Team Board?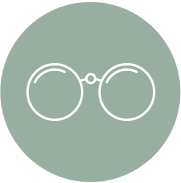 Visualization
The distribution of tasks in the team is visually recorded. There are no place for duplications and inconsistencies. The status and progress of tasks are visualized.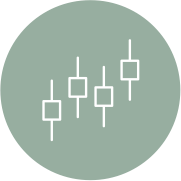 Task Tracking
The daily update of the Team Board helps you to keep an eye on the current status of the tasks. This in turn helps you to derive measures that keep you on track.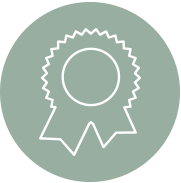 Discipline
In a 15-minute regular meeting, the team compares yesterday's status and addresses problems that have arisen.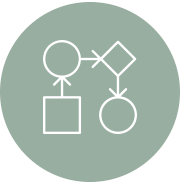 Problem-solving
The team board helps the team to work solution-oriented. Emerging problems are addressed immediately and thus nipped in the bud.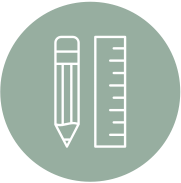 Standardization
A structured team board (see template team board) is the basic requirement for the development of a standard routine in the daily regular meeting.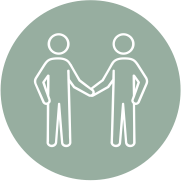 Communication
The team board promotes communication through open-minded discussions and sustainably strengthens the feeling of togetherness.
---
Example: The Control Center of a Power Plant
The control center is the brain of a power plant. All information flows here and reflects the current status of the plant.
If malfunctions or unexpected failures occur, these are reported to the control center by the control mechanisms. Visual or even auditory signals draw attention to the irregularity. Here, attempts are made to identify problems at an early stage and to develop suitable solutions in a team.
---