LeanAcademy (Season 2)
The Lean Office & Administration Toolbox
An Introduction to Lean Office & Administration
The 8 Types of Waste in the Office
Creating a Value Stream Design in the Office
Lean Workflow in the Office
Time Management & Efficiency
Why do you have to implement a proper Home Office?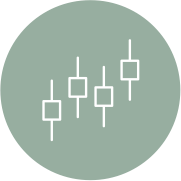 Flexibility
Enabling the option to work from any place which provides WIFI gives significant flexibility in fulfilling tasks.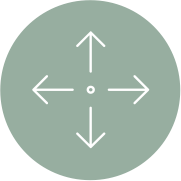 Unlimited Capacity
Seats and space in an office is limited. Home Office increases this capacity and reduces office space.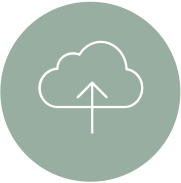 Digitalization
A strong digital infrastructure allows us to stay creative and pioneers in modern networks and complex coherences.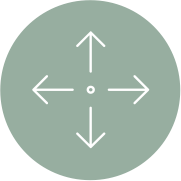 Increased Efficiency
Being able to change the work environment from the office to home have positive effects on the efficiency, motivation and concentration of individuals.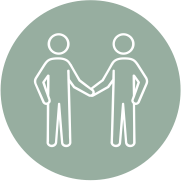 Teamwork
Video conferences and calls become that easy nowadays, thus elimination the hurdle to call others instead of sending emails.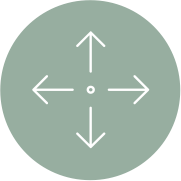 Focus on Human Resources
Modern ways of thinking must focus on the human resources. Enabling home offices is a commitment towards an increased flexibility and independency.