LeanAcademy (Season 2)
The Lean Office & Administration Toolbox
An Introduction to Lean Office & Administration
The 8 Types of Waste in the Office
Creating a Value Stream Design in the Office
Lean Workflow in the Office
Time Management & Efficiency
How can the use of the Team Board be ensured?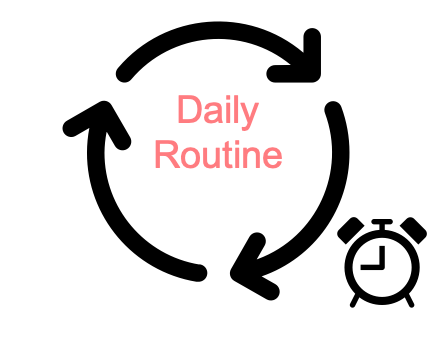 1. Build a Routine
Set regular appointments and establish a routine
Important: Every team board meeting runs according to a structured sequence.
Coordinate the framework conditions in the Team:
Interval of Meetings
Duration
Attendees
etc.
Recommended: 15 min. daily before start working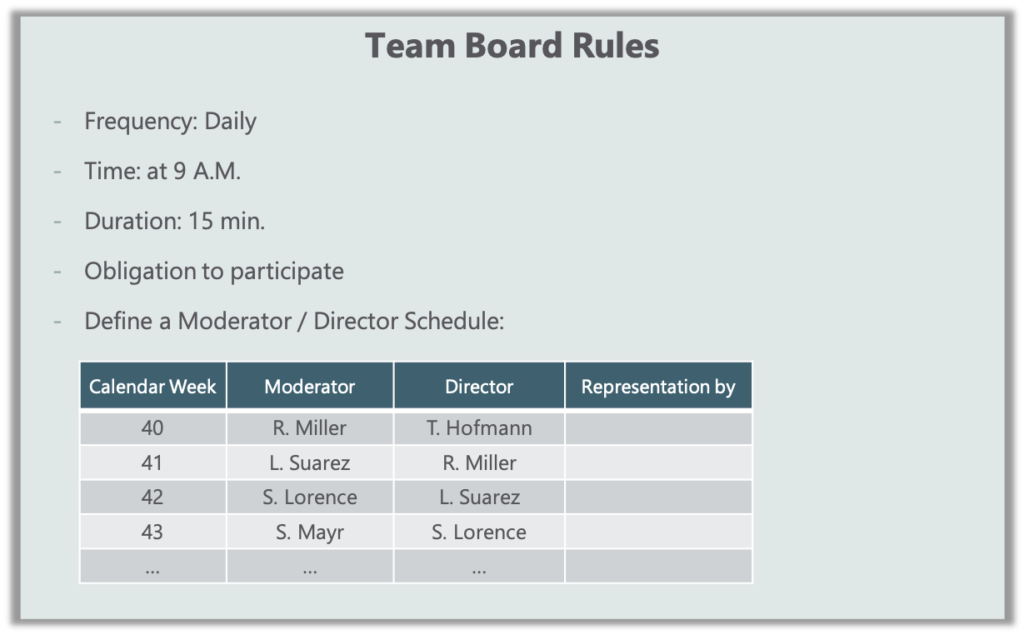 2. Set Rules
Mandatory participation
2 people lead the team through the meeting: 1 moderator, 1 director
Detailed discussions are not allowed during the meeting
etc.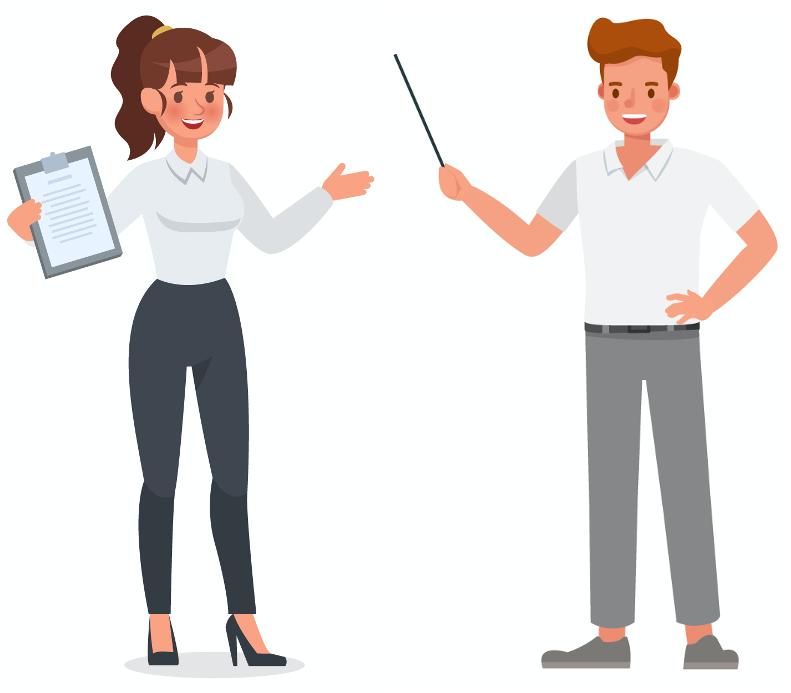 The Team Board Meeting needs one Moderator & one Director
Rolling moderation of the Team Board Meeting: two colleagues from the team lead the meeting.
Tasks of the Moderator
Impartial appearance
Takes the team through the agenda of the meeting
Coordinates solutions and agreements within the team
Brings the employees together for debriefings
Tasks of the Director
Logs the important points from the meeting
Ensures that the meeting stays on schedule
Intervenes when he notices that discussions are coming up
Updates the team board afterwards