How can you implement 5S in the Office?
1. Sort
The first step is to sort out office supplies that are not required. Only the tools that are actually needed should be available. The employee has to decide for himself which items he classifies as necessary or not necessary.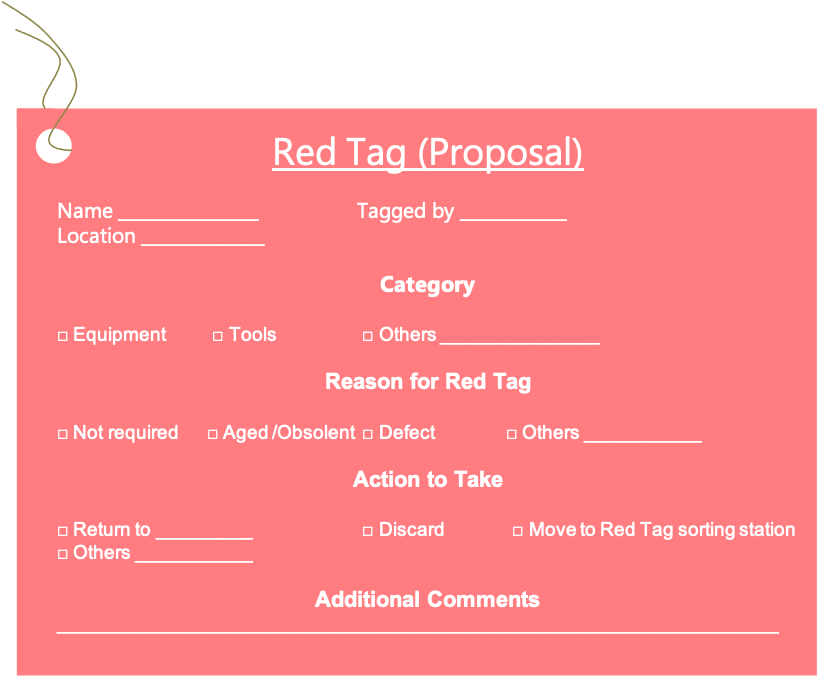 The sorted out items are initially stored in a defined drawer or space. All materials are provided with a so-called red tag label, on which the storage date is written. If an item is not removed from the Red Tag area within 30 days, it can be completely removed.
What items do you need every day? which weekly and which monthly?

2. Set in Order
In the next step, all items are given a defined place. Make sure all items have a dedicated position on the work environment. Make them easy to find and grab for the employee. Items used by all team members can be stored at a dedicated location somewhere in the room. Define that location and items. If needed prepare a shadow board for these items.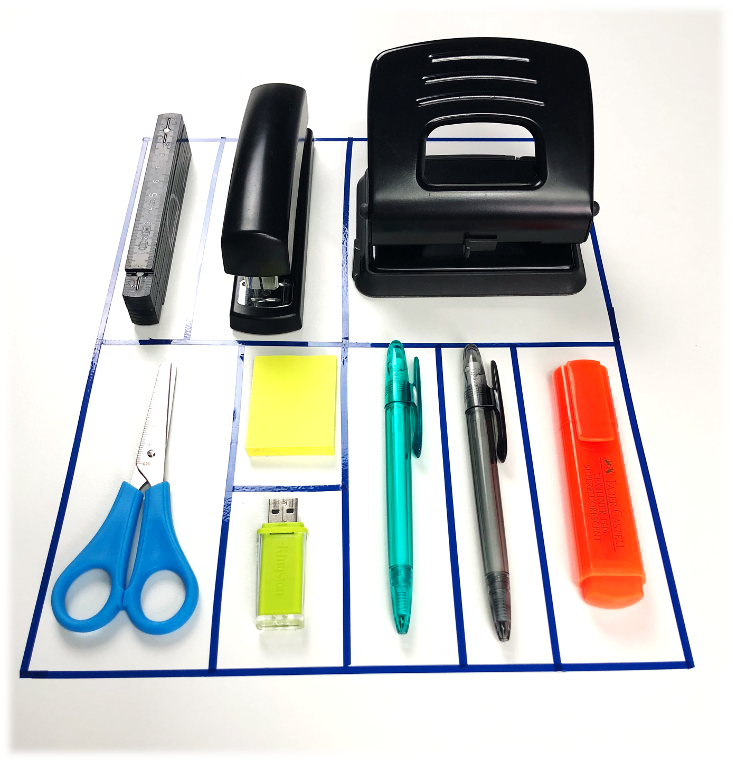 Decide on the level of visualization. Does every work utensil need to be visualized or is a marked area sufficient for similar office items such as a pencil case? It makes less sense to count the pens in the workplace.
Don't think too petty, think practical!

01: Decide where the best place for the item is so that it can be found easily again.
02: If possible, only two work trays per workplace: 1 for inbox & 1 for other.
03: The trays should not serve as storage. In the evening, there should be no paper piles on the desk.
3. Shine
The third step is to secure the two previous steps. Immediately after completing the second step, the area where the 5S was applied looks much better. However, if you stop at this point, the risk of falling back into old conditions is high.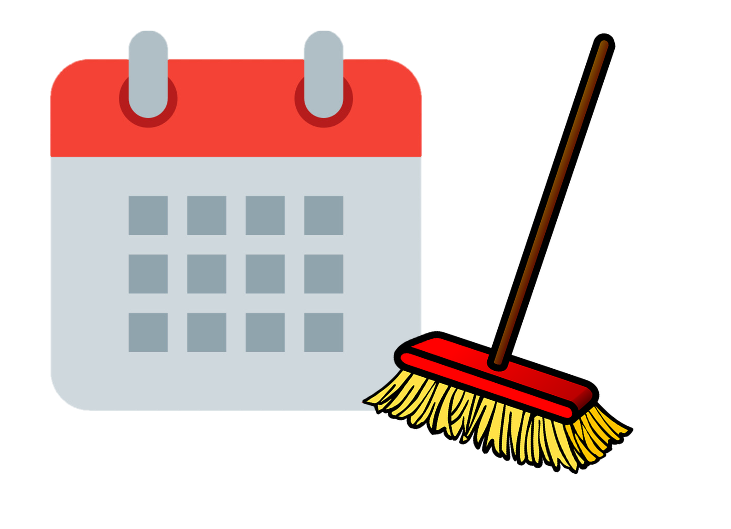 Arrange a cleaning schedule to achieve regular cleaning of workplaces
Ensure cleanliness in the work environment and the work equipment
Do not use the floor as a storage area
Clearly specify what items can be placed on the floor (e.g. garbage can, computer, etc.)
4. Standardize
Standardization is a certain kind of visual management. Once you standardized a process you are aware of any deviations happening in your process. For that reason, make sure to standardize your arranged process afterward.

5. Sustain & Continous Improvement
Sustain
Make sure the arranged process is not just set and standardized but will sustain. That is part of the Kaizen / Continuous Improvement theory. Make sure the team contributes to achieving that goal.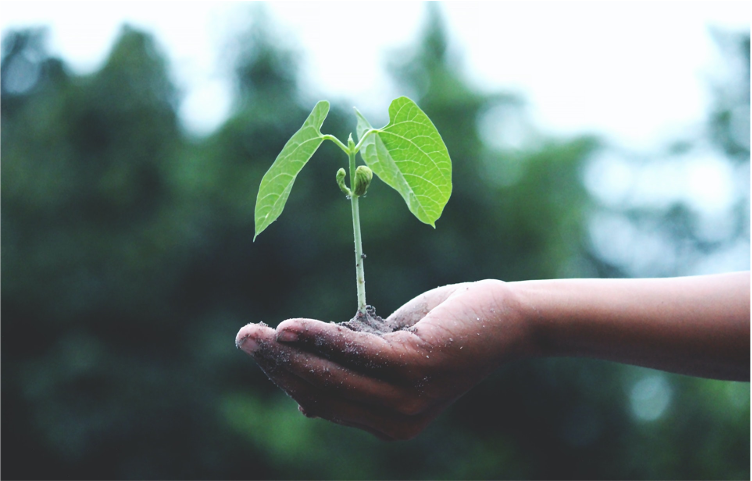 Continuous Improvement
Adhere to all points and improve continuously. Monitor the 5S in the Office with regular audits. You are welcome to use the 5S Office Checklist. If there are changes, feel free to revise checklists and rules.