Start your own LeanAcademy journey
Get started in Lean Manufacturing today
The LeanAcademy program is available for all individuals. This offer is limited and will expire soon. The LeanAcademy is the only Lean program, that let's you access a company related training program as individual, young professional and Lean learner.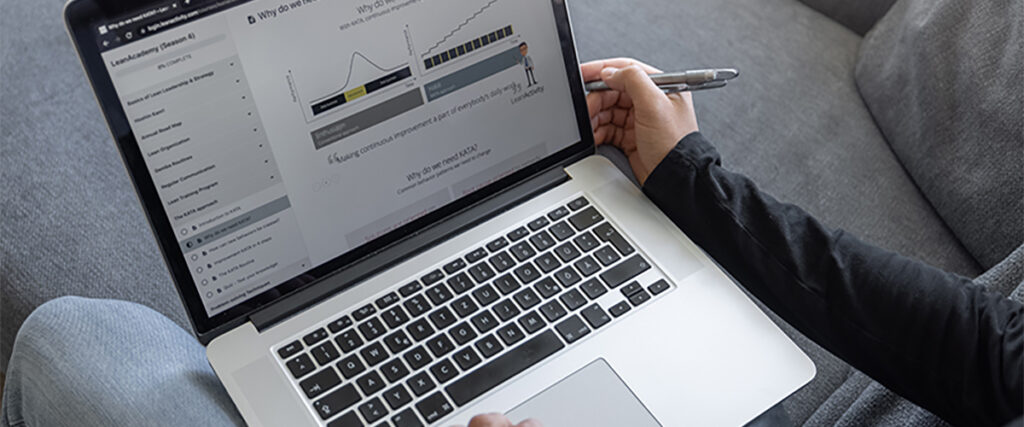 Check for availability of the LeanAcademy
Give a look to the LeanAcademy program in the web shop to check for availability and the latest price. The LeanAcademy comes with a one-time payment and no renewing or hidden costs.