Webinar Round #09 – Optimized Assembly Sequence
Disassemble all pens and place them back to the supermarket.
Introduction to the Game Round
An employee handed-in an idea for an assembly sequence optimization. He supposed an improved assembly sequence in order to reduce handling steps. The management evaluated the idea and requested a trial on the shop floor.
Your Tasks in this Game Round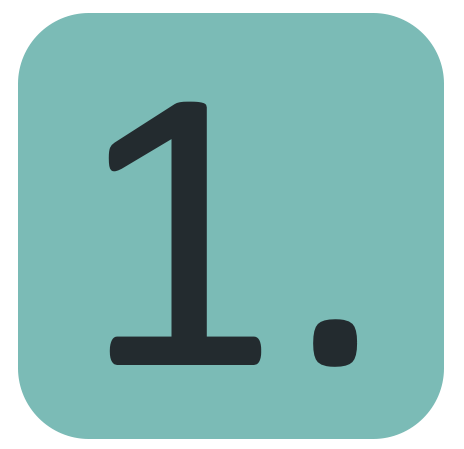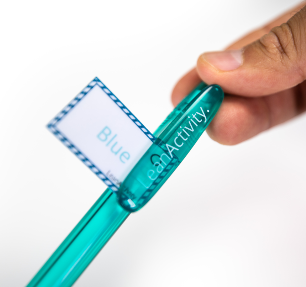 The products labels at the SMED station 6 can now be mounted underneath the bracket without any string. Re-arrange station 3 accordingly and remove all unnecessary equipment and tools.
Assemble 6 pens according to the customer request. Measure the time of the improved sequence with a stopwatch.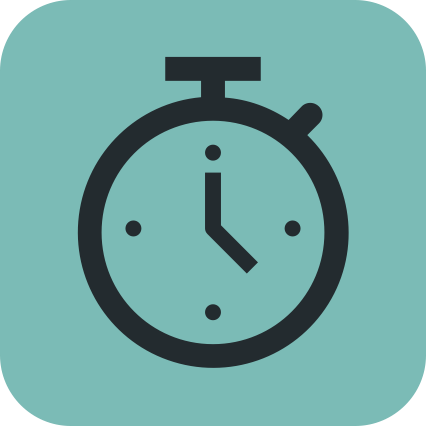 Note the time onto the Scorecard.
Discuss the pros and cons of implementing a One-Piece-Flow in the team.
Content of this Game Round
1x Workbench for station 3
Gameplay Video (Re-arrangement of Station 3)
Gameplay Video (Assembly Process)