Webinar Round #01 – Get used to the Model
Ensure that each participant has the handout printed out in front of them.
Watch the LeanActivity Welcoming Video:
The 7 types of waste
The moderator introduces you the typical 7 types of waste in the production. You can find all 7 types of waste on your handout.
You are welcome to watch the Lean Introduction Video:
Introducing the Factory Model to the participants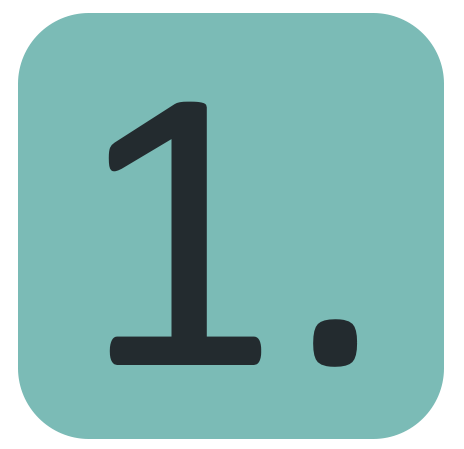 Now let's have a look on the shopfloor.
The moderator introduces you the following game elements:
Warehouse
Assembly stations 1 to 3
Material Boxes
WIP Boxes
Fork Lift
Customer Request
Station 1 and 2 gets one empty WIP Box and places them next to the workbench. These boxes are used to move assembled components from one station to the next station and can only be moved from the forklift.
Each of the 4 employees is needed in our assembly process. A reduction in the number of employees is therefore not permitted!
The moderator shows you the assembly sequence of one pen. Get used to this sequence and get familiar with your assembly step.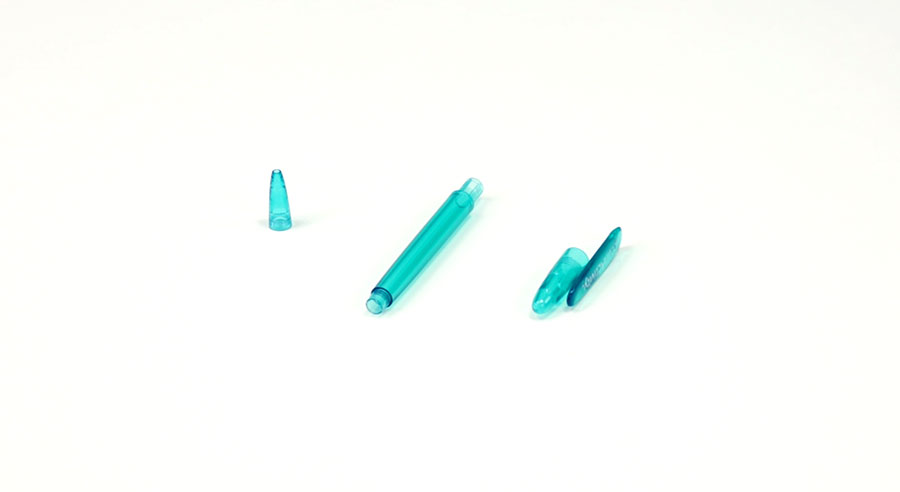 The pen consists of 3 parts.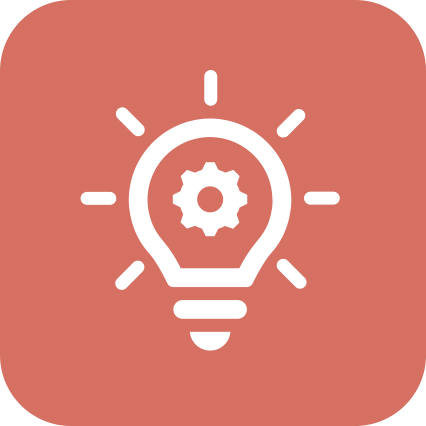 Some steps might not be optimized right now. Do not optimize them yet, as we will go through the potentials during the game.
Content of this Game Round
Handouts for the participants