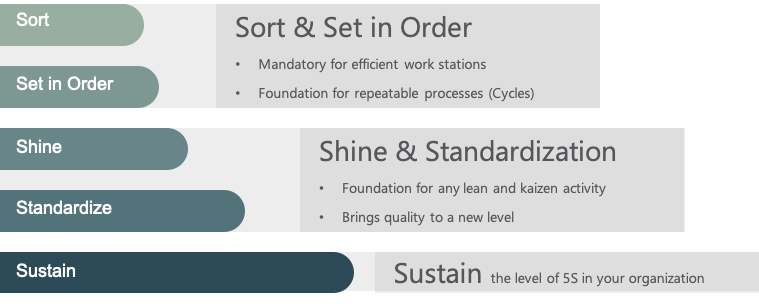 5S are 5 defined steps to achieve a clean and safe work environment in your organization
It can be applied on the shop floor as in the office, though the focus lies on shop floor environments
Each of the 5 steps is sequenced. In order to reach the next level, the first steps have to be achieved
5S is the foundation for all kind of sustaining lean activities. Do not miss to apply 5S principles before or during improving your processes
How can I implement the 5S?
All 5S activities start with sorting: Make sure, only tools and material needed is located at the work place
Perform a workshop and place all tools, materials or devices on a dedicated location. Move back to the stations only those tools, materials and devices which you need each takt
Tools you need only each day or several times per week move close to the station and remove all the rest which you do not need. If within 4 weeks you do not touch the removed items, remove them completely from the shop floor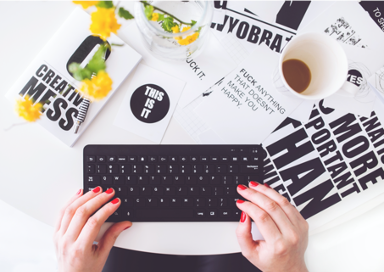 How to perform a Sorting Workshop?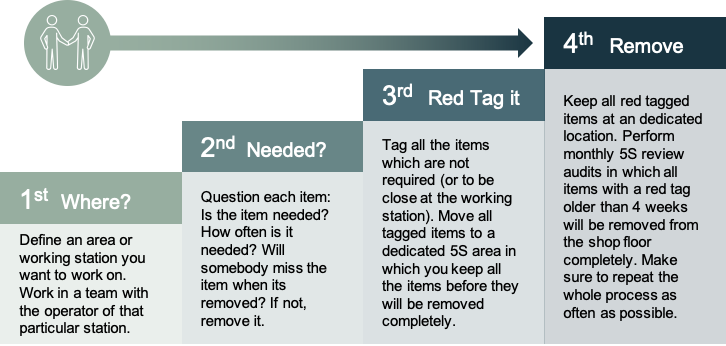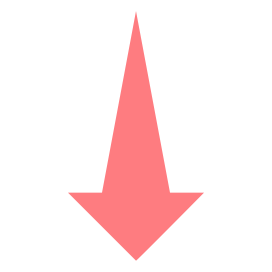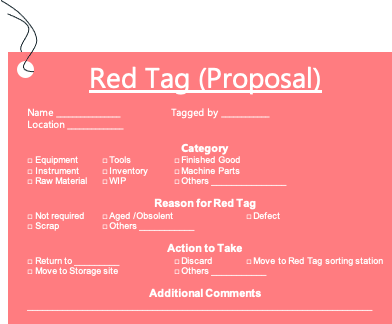 How to use the "Red Tag"?
The red tag helps you to identify unneeded items
Apply the red tag on all items not necessarily needed during the 5S workshop or activity
If the item will not be needed within 4 weeks, remove the red tagged item completely
The second step of 5S is set in order: After sorting, you set all needed items back in order
Define fix locations for each tool and prepare holders and brackets for them to be located in
Set in Order will eliminate a high level of waste as you have the chance, to work on a green-field working station for that moment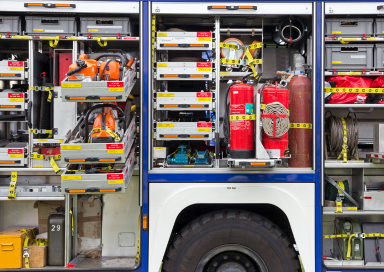 Shine means to clean the work station and its environment
Shine has to become a daily routine, i. e. at the beginning or end of each shift. Clean on a daily basis. Define and respect cleaning routines and instructions
Make sure to get the people aware of that procedure and the necessity of it. Working in a clean environment means creating and maintaining quality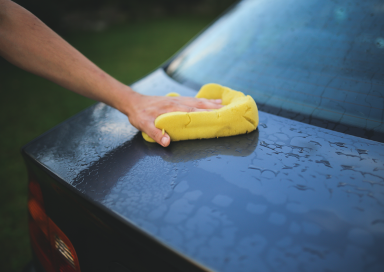 Standardization is one of the key elements of maintaining any process as it is defined
To not fall back to old behaviors, 5S routines and definitions have to be standardized. Use the audit and standardization sheet to help you with this matter
Force things to happen as they should. Cover or hide certain areas where operators should not be allowed to put their hands or tools on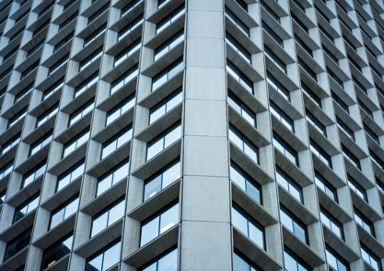 A 5S checklist enables standardized auditing. You can find a ready-to-use 5S checklist in the download area.
By standardizing a process, it becomes defined and frozen for that particular moment. As kaizen is about improving continuously and bring it to the next level the procedure of 5S has to be sustained and driven forward
Form a culture of maintaining the 5S procedure and link it to lean principles
Make sure your staff commits on keeping everything sorted and set in order. Make sure to never fall back to old behaviors in your organization. Sustain is the very last step of forming a 5S culture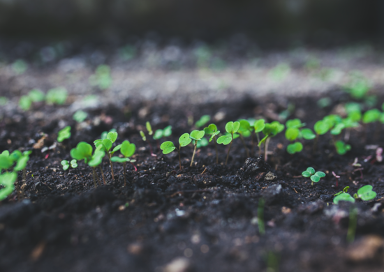 5S: A company-wide task and responsibility