LeanAcademy (Season 2)
The Lean Office & Administration Toolbox
An Introduction to Lean Office & Administration
The 8 Types of Waste in the Office
Creating a Value Stream Design in the Office
Lean Workflow in the Office
Time Management & Efficiency
Why you should initiate a Continuous improvement?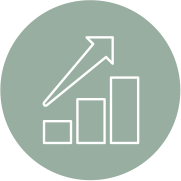 Increase Performance
The main goal is to continuously increase the overall performance.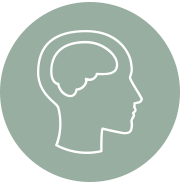 Forming a Culture
Bringing in employees creates a strong corporate culture in the long term.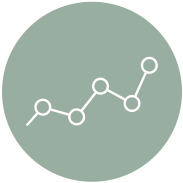 Small Steps
Many small improvements also lead to the goal and are usually inexpensive to implement.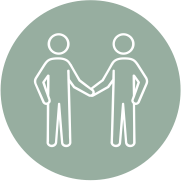 Motivation
Employees are involved in the brainstorming and evaluation of the suggestions for improvement.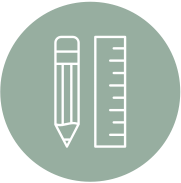 Standardization
The ideas can be processed better with a standardized improvement system.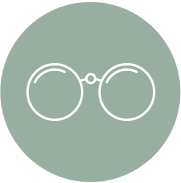 Visualize the Benefits
It is important to determine a defined space for ideas. Present the implemented improvements proudly.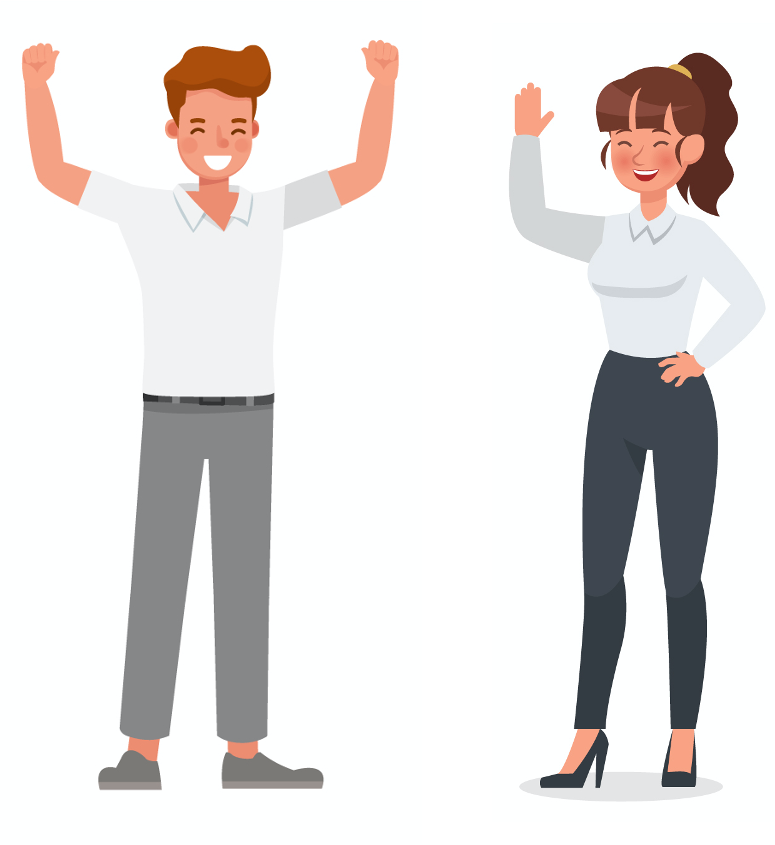 The Key to Continuous Improvement is steady Progress in incremental steps.
We will not change an entire factory or organization within a day. But we can proceed at a smaller scale day-by-day.
The goal is to shape this mindset within the organization to let it grow and proceed continuously.