LeanAcademy (Season 2)
The Lean Office & Administration Toolbox
An Introduction to Lean Office & Administration
The 8 Types of Waste in the Office
Creating a Value Stream Design in the Office
Lean Workflow in the Office
Time Management & Efficiency
Why do you have to implement Office Kanban?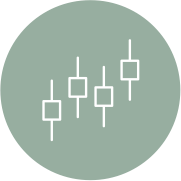 Stock Level
Office Kanban helps to maintain defined stock levels of office materials similar to a shop floor approach of Kanban.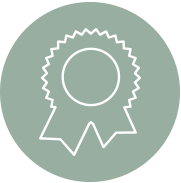 Quality
Working demand-based helps to define stable routines. Those routines are key to a systematic elimination of failures and mistakes.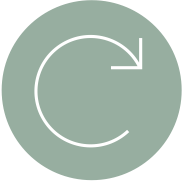 Demand-based Operation
Process workload in a demand-based FIFO order. Avoid over-processing and double work.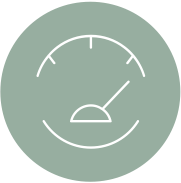 Availability
Defining a Kanban order process of office supplies avoid material shortages and hence downtimes and losses linked to these shortages.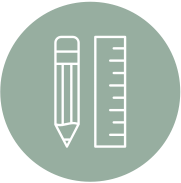 Standardization
Kanban sets standards for routines dedicated to office supplies and office work orders.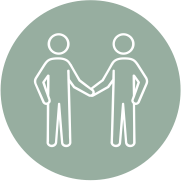 Commitment
Especially office supplies are often shared within a building. Office Kanban routines set agreements between the involved parties.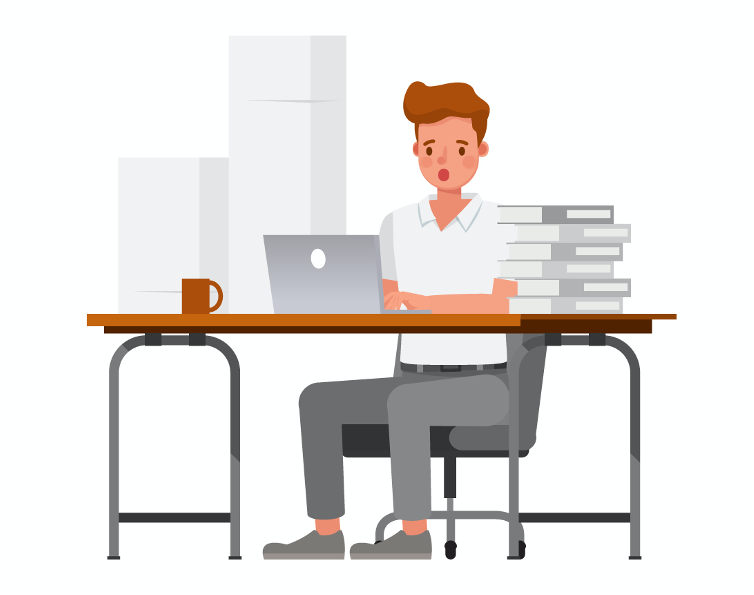 The Kanban principle avoids over processing, high stock levels and extra work.