LeanAcademy (Season 2)
The Lean Office & Administration Toolbox
An Introduction to Lean Office & Administration
The 8 Types of Waste in the Office
Creating a Value Stream Design in the Office
Lean Workflow in the Office
Time Management & Efficiency
Why do you have to implement 5S Office?
5S in the office also forms the basis for the use of additional lean tools.
However, it makes no sense to take the 5S procedure from the shop floor one to one into the administrative areas.
We have to adapt the tool smartly to the office landscape.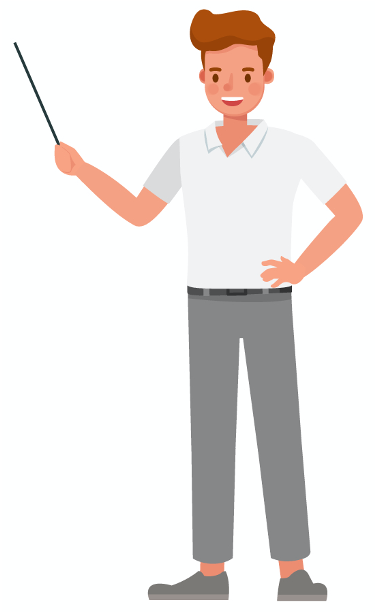 Some Benefits that 5S brings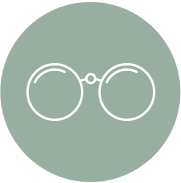 Visualization
Visualization means gaining control about your quality. 5S has a significant effect on process visualization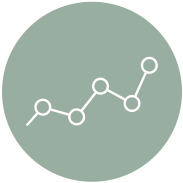 Quality
The effects of the 5S eliminate sources of error. This ultimately leads to more stable processes.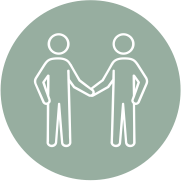 Discipline
Improve your work culture and mindset of your organization.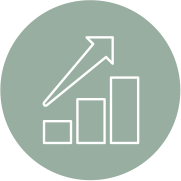 Increase productivity
5S creates visible order in the workplace. At the same time, this means that employees should not be put off by other tasks that are chaotically on the desk.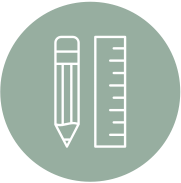 Standardization
Once you standardize a process you can measure it and point out all deviations from that standard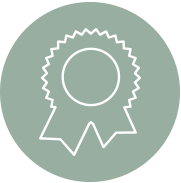 Feel-good atmosphere
Visible order creates space for positive well-being. It also creates a good overall impression of the entire office