LeanAcademy (Season 2)
The Lean Office & Administration Toolbox
An Introduction to Lean Office & Administration
The 8 Types of Waste in the Office
Creating a Value Stream Design in the Office
Lean Workflow in the Office
Time Management & Efficiency
Value Stream Design (VSD) in the Office: Introduction & Target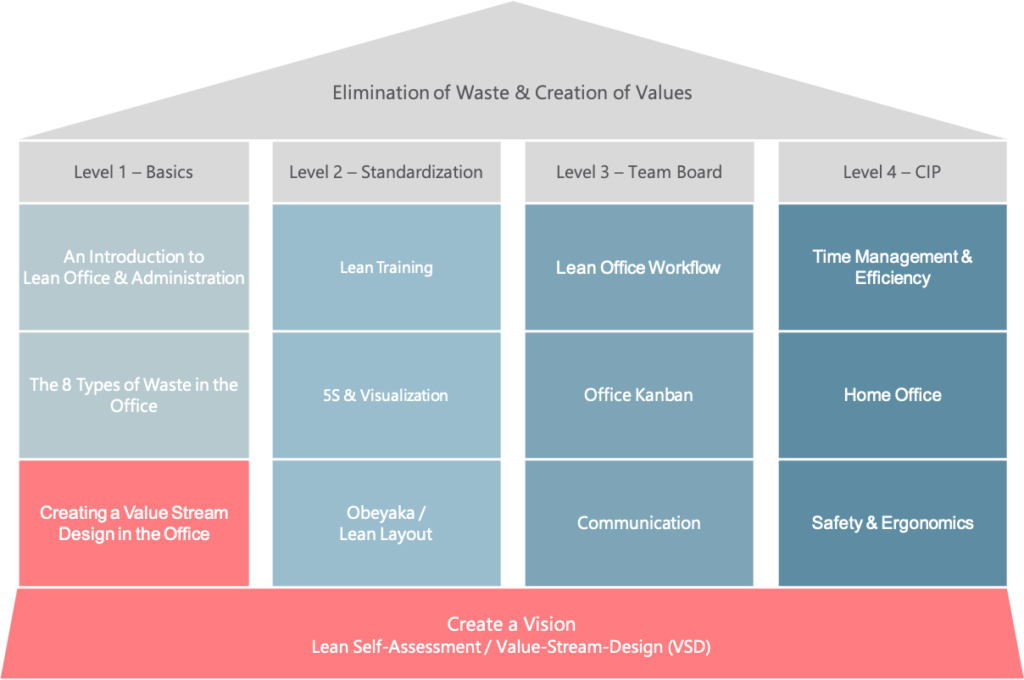 Classification in the Lean Toolbox
Level 1 – Basics
The preparation of a VSD forms the basis for all improvement measures.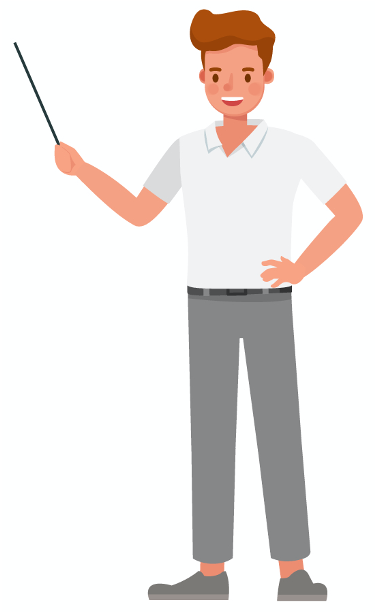 Target of the VSD?
With the help of the value stream method, waste in the process is identified and visualized. Deriving the identified potentials enables implementation measures to be determined and intervention.
The target state is determined by working out a value stream design. It is the target image for the process under consideration.