Total Productive Maintenance (TPM)
Total Productive Maintenance is a philosophy to prevent any machine downtime at all. As all machines have to be cleaned at a certain point in time, TPM is closely linked to that activity. Cleaning means checking. By doing this, faulty cables, screws or any other component can be detected before they break. Each operator is responsible for his area. Critical components and corners, cables and sensors have to be listed on a regular cleaning check list. The duration (e. g. 5 min) as well as the regularity (e. g. end of each shift) have to be set before.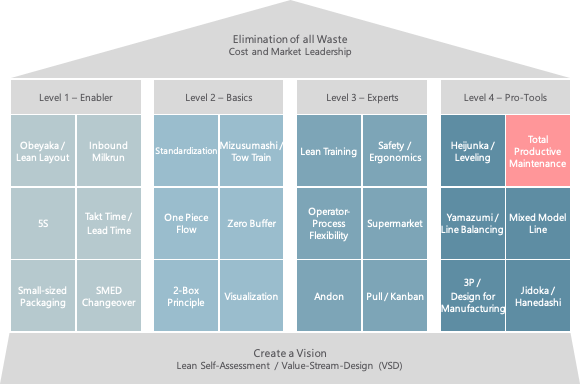 Why do you have to implement Total Productive Maintenance?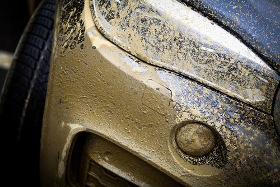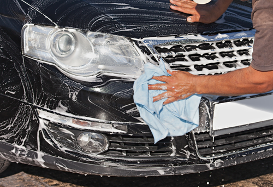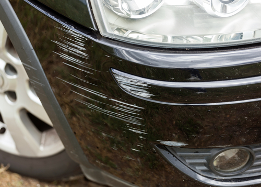 Detect Defects by cleaning your Equipment
By applying TPM consequently you increase your operator's awareness of quality and responsibility → get your operators actively into responsibility
When touching fixtures due to cleaning activities, you detect risks and defects far easier
During TPM activities, defects can be detected even before the machine breaks completely, decreasing the unplanned downtime of your equipment
How do you implement Total Productive Maintenance?