Whenever you visualize something in your factory, you make it measurable. Everything what is measurable can be standardized and improved. This fits in particular to waste. Visualization is one of the most powerful tools of reducing and eliminating any waste in your process. Keep in mind: Visual management is Quality management!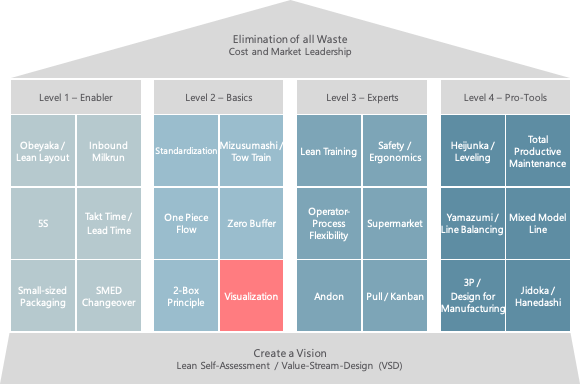 Why do you need Visual Management?

Visual Management = Quality Management
Just imagine having straight assembly lines. As the plant or production manager you see all your operators and processes from one spot on your shop floor. If something went wrong or waste is inside the process, you will recognize immediately
By increasing the visibility of your production, you increase the visibility of quality risks. You as a production manager will gain far more control of your processes
How do you increase Visualization?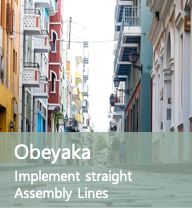 Benefits
Overlook all your operators from one spot
Notice issues and malfunctions of your equipment and processes
Avoid hidden spots and dark corners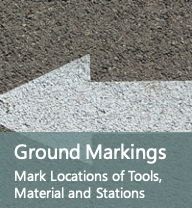 Benefits
Make deviations obvious
Standardize your layouts
Limit overproduction and buffer to marked area
Make things measurable
Benefits
Increased internal competition by more comparable processes
Track your history and define future targets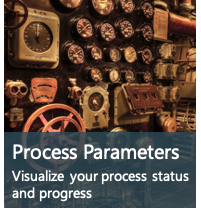 Benefits
Make your operators aware of process parameter deviations
Use simple to read measures (e. g. colors (red/green)) to not be dependent from experts